(970) 565-3722
---
Sunday, September 30, 2018
Friday, February 23, 2018 10:35 a.m.
Dear Families,
Many of you have seen the social media posts in our community today suggesting possible threats to schools
in Montezuma County. The Cortez Police Department and Sheriff's Department are aware of these reports,
including the Safe2Tell report, and have determined that there is no active threat to Cortez schools. The
Cortez Police Department, the Sheriff's Department, and school district take all reports seriously and
investigate each one that comes in. Each family has the right to make the choice they feel is in the best
interest of their children with regards to attendance in these situations. Please know that all reports are
followed up on by law enforcement and if they determine there is a credible threat, the school district and
the police department will work together to quickly implement whatever additional security measures are
appropriate in each situation. We are grateful to our partners at the police department for partnering with
us to help keep our students safe.
Emotions are understandably running high right now. The rumors spreading on social media increase anxiety
among our students and families. If you have questions about school safety please contact the
Superintendent's Office at 970-565-7282 x1119. If you believe there is a real threat, please call 911 or
contact Safe2Tell at 1-877-542-7233. Please know I am personally committed to the safety of all of our
students. If you have any concerns please contact me.
Thank you,
Superintendent Haukeness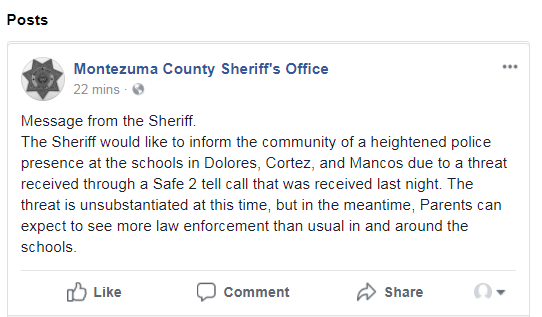 Monday, February 19, 2018
To read our Press Release on 2/19/2018 regarding school safety, please click here.
Monday, February 12th, 2018
Happy Monday! We are pleased to announce we are releasing our first, annual
RE-1 Citizens' Guide to the Budget! Take a look here!
Monday, December 11th, 2017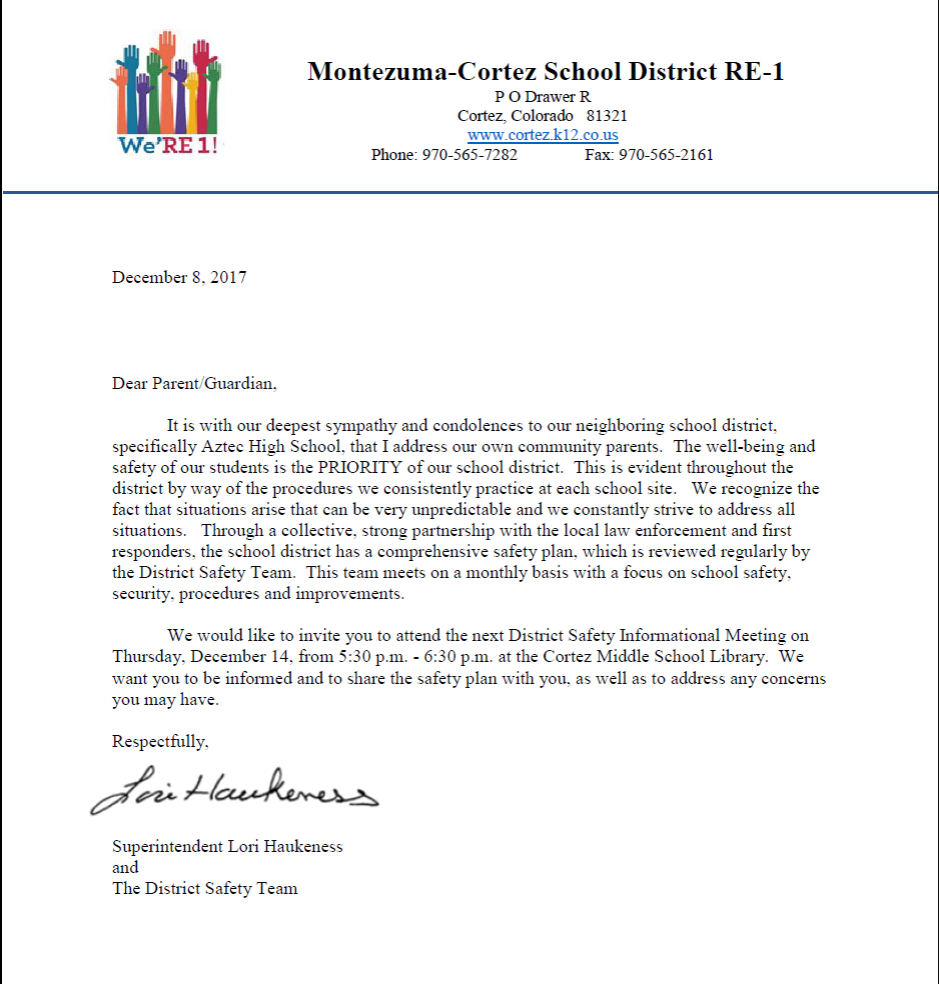 Thursday, December 7th, 2017
M-CSD Press Release School Safety 12-7-17
Wednesday, December 6th, 2017
RE-1 Leadership pipeline request for proposals November 2017
Monday, September 18th, 2017

Asbestos Notifications


Friday, August 4th, 2017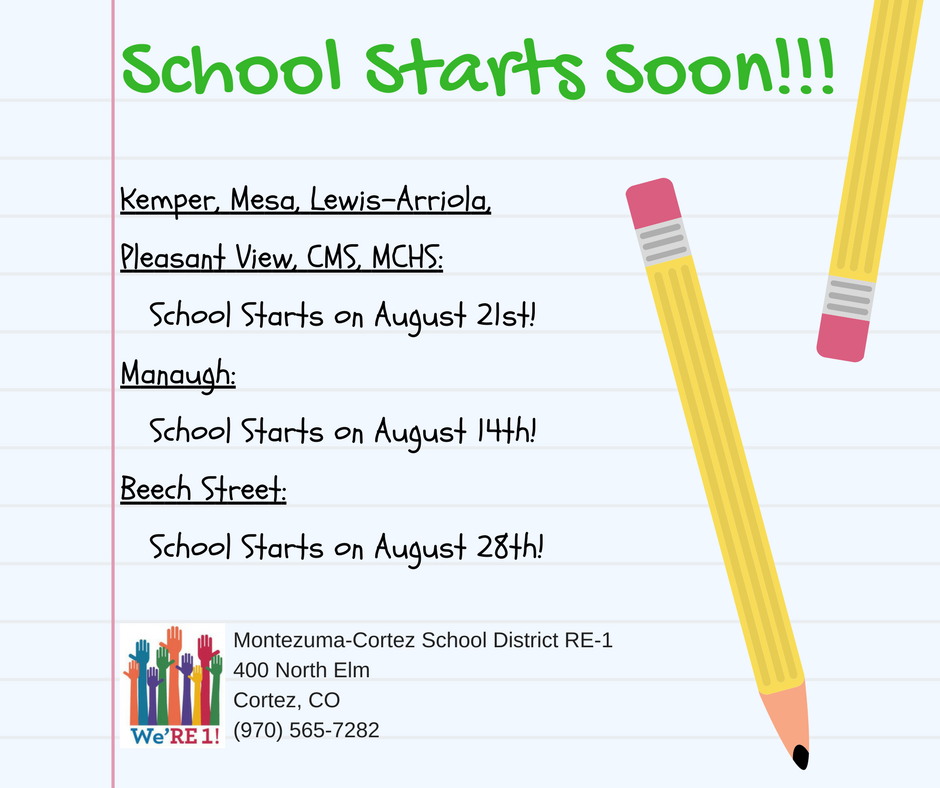 Wednesday, July 26, 2017
If you have a moment we would love for you to fill out a quick 5 question Community Engagement survey!
We greatly appreciate the community input!
https://www.surveymonkey.com/r/CB685MM
Thursday, June 15, 2017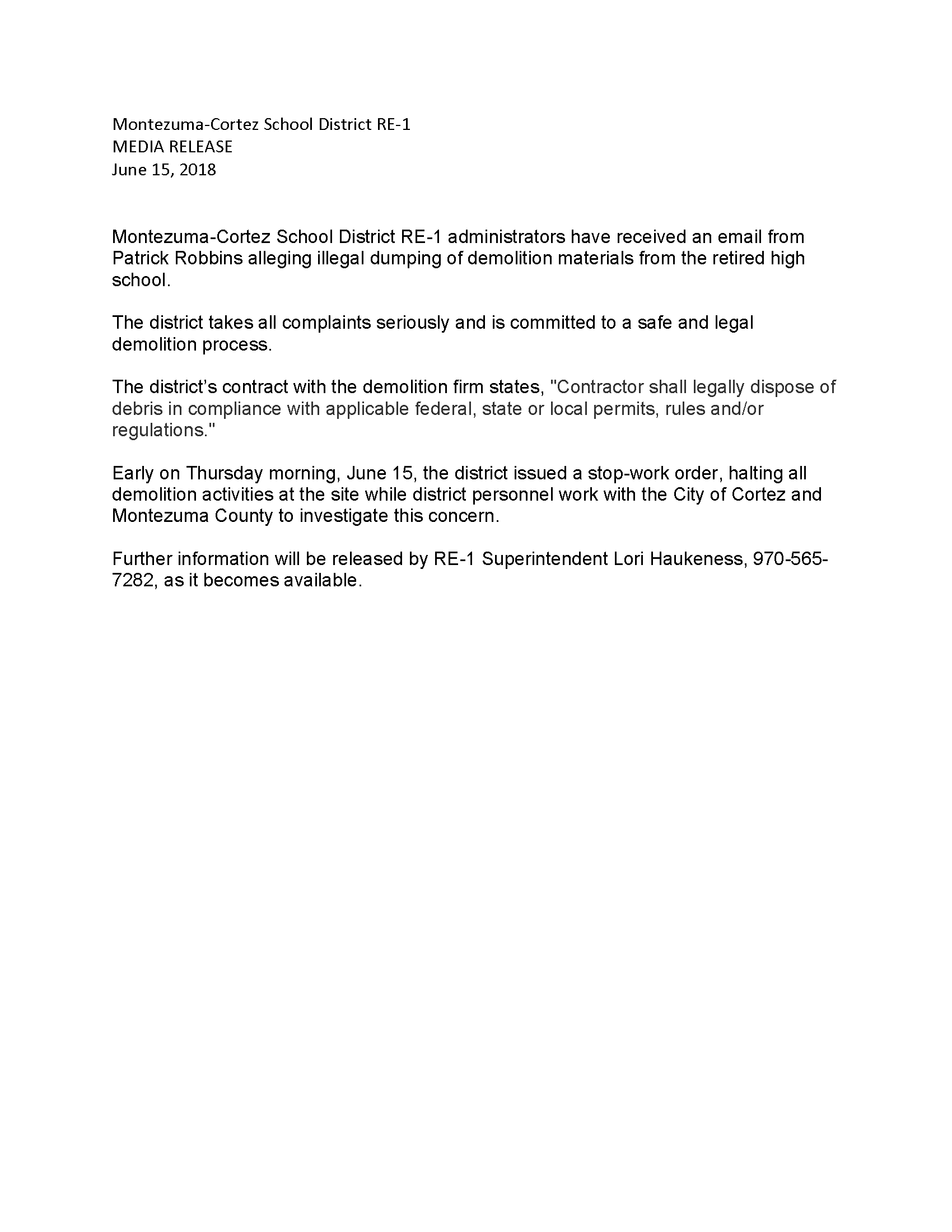 Thursday, May 25, 2017
Today is the last day of school and the day our MCHS Class of 2017 graduates!
Congrats to our graduating seniors!
Have a wonderful summer everyone!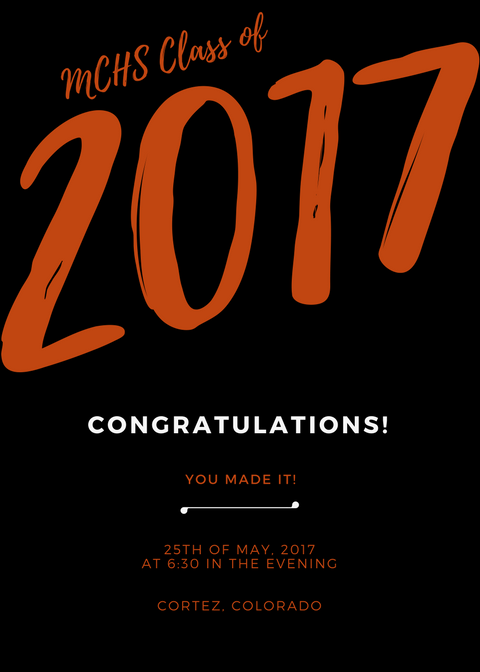 Monday, May 1, 2017
Attention MCHS Seniors: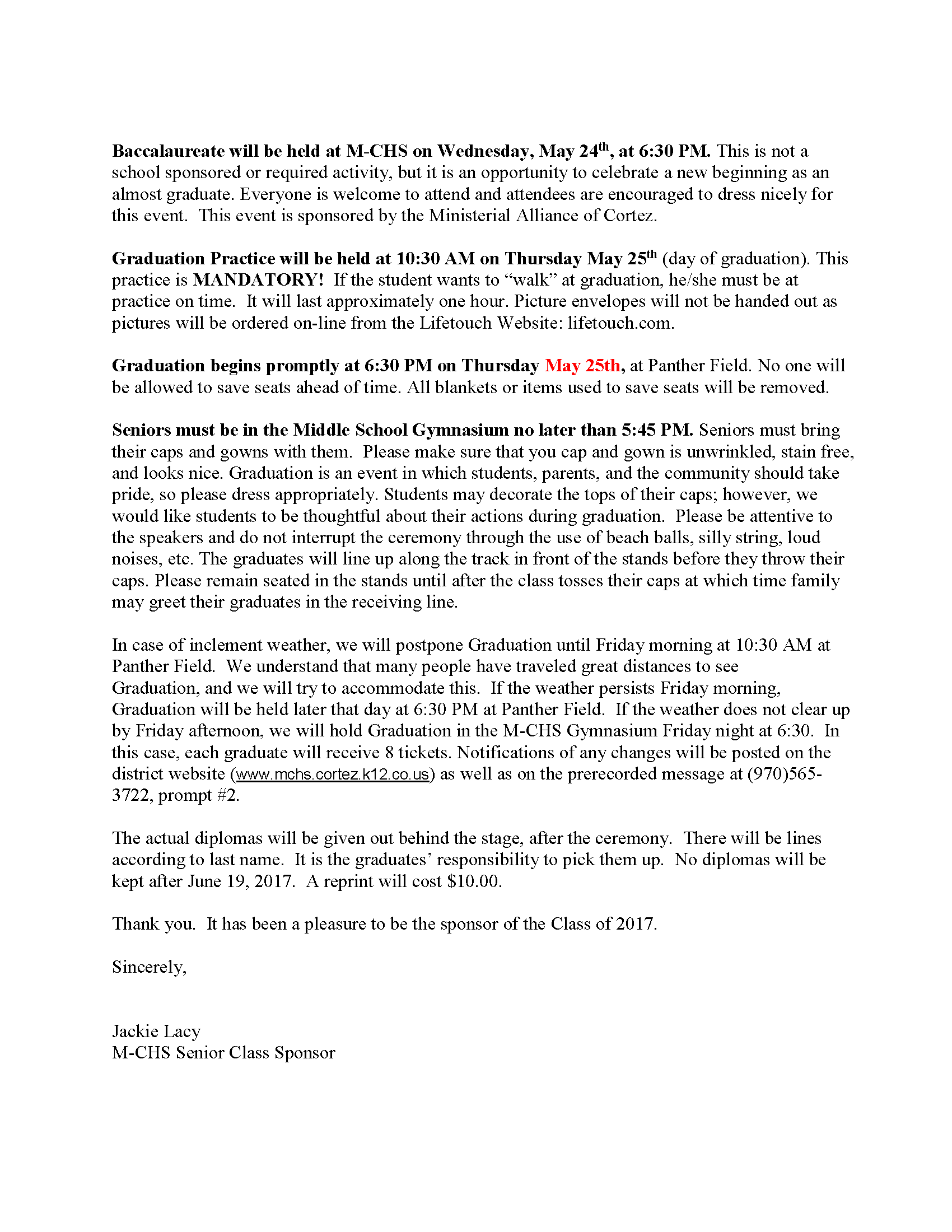 Friday, April 21, 2017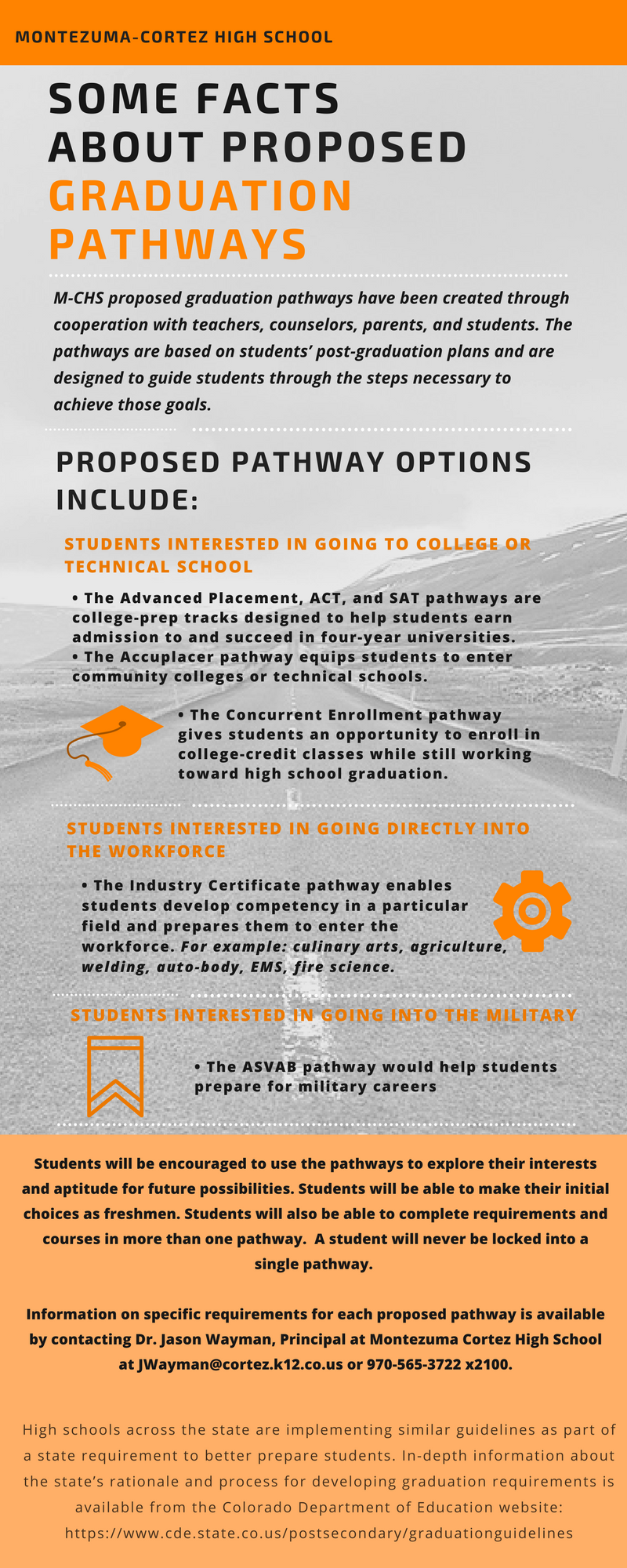 Thursday, April 13,2017
Congratulations to our MCHS Honor's Diploma Presentation Scholarship Winners!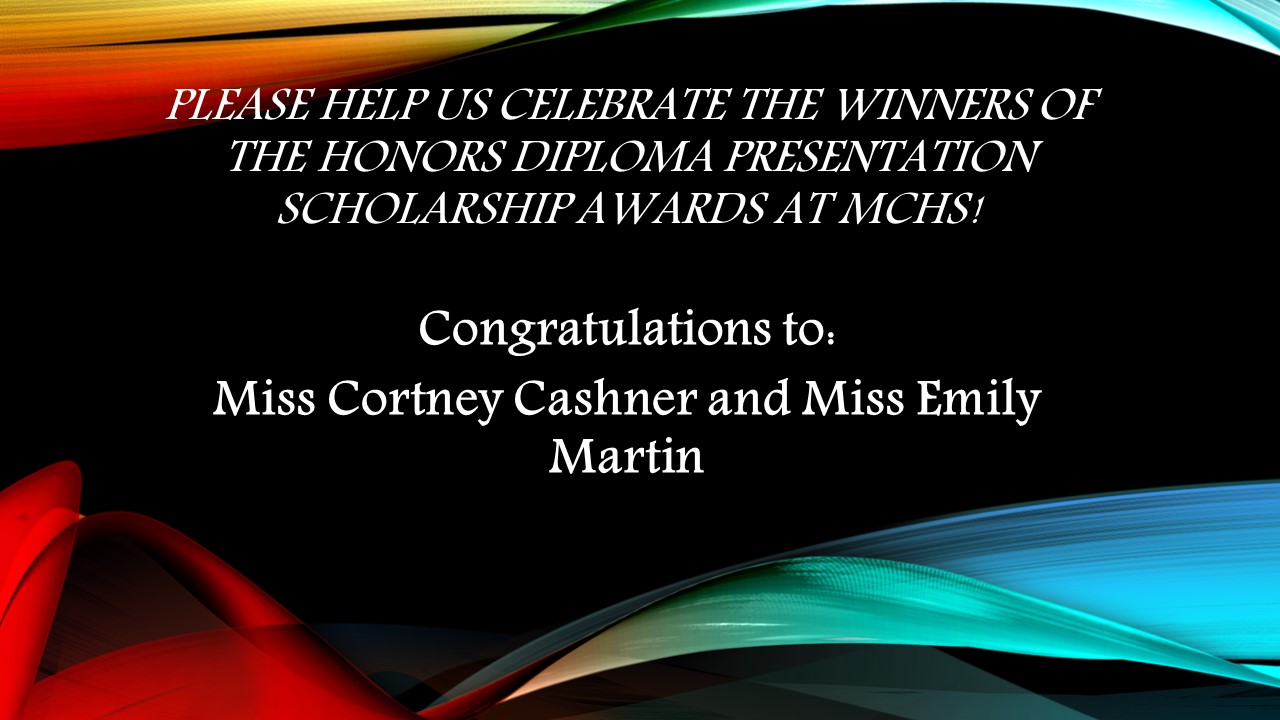 Tuesday, April 4, 2017
As testing continues this week, here are a few reminders for parents!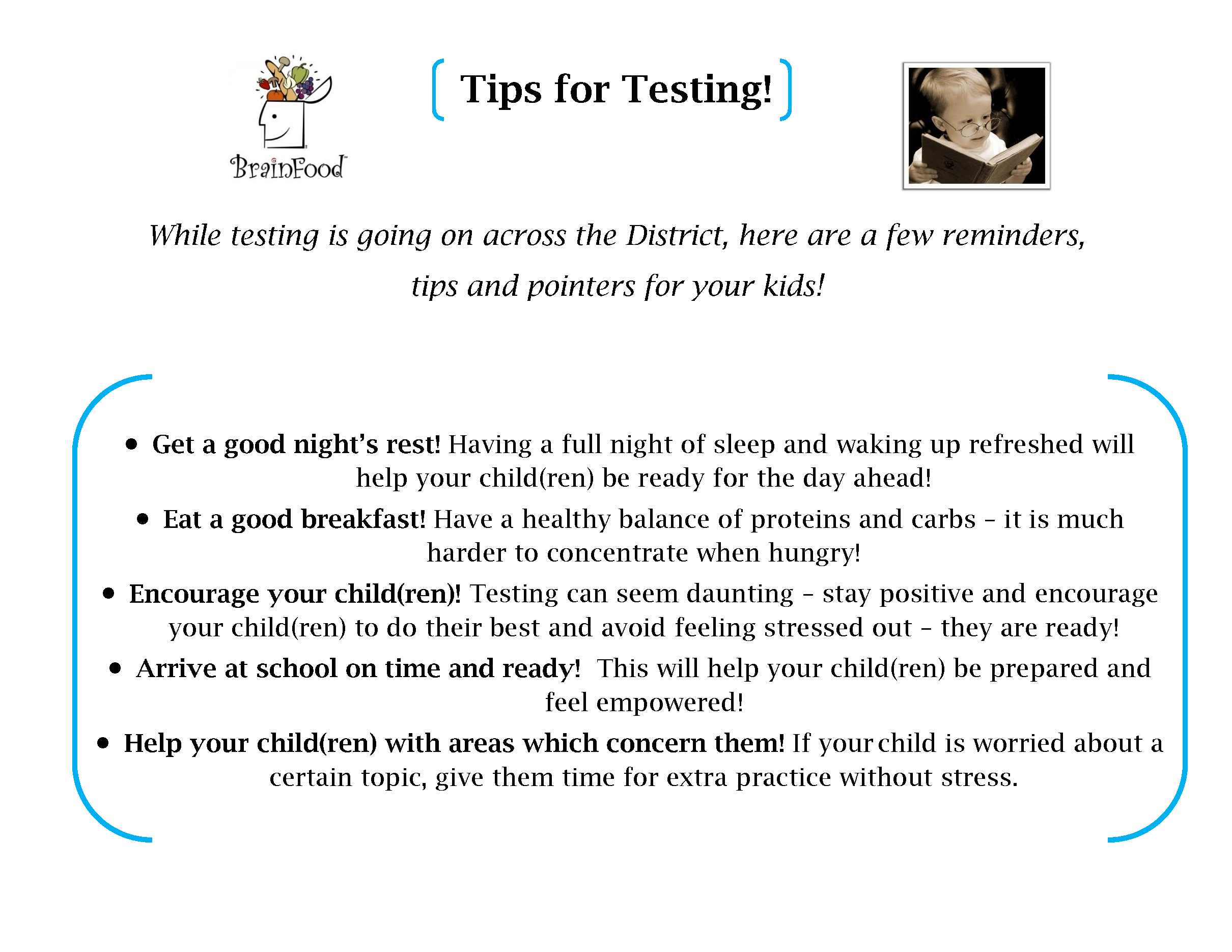 Wednesday, March 25, 2017
Remember next week is SPRING BREAK! Have a wonderful week and we will see you all back on Monday the 27th!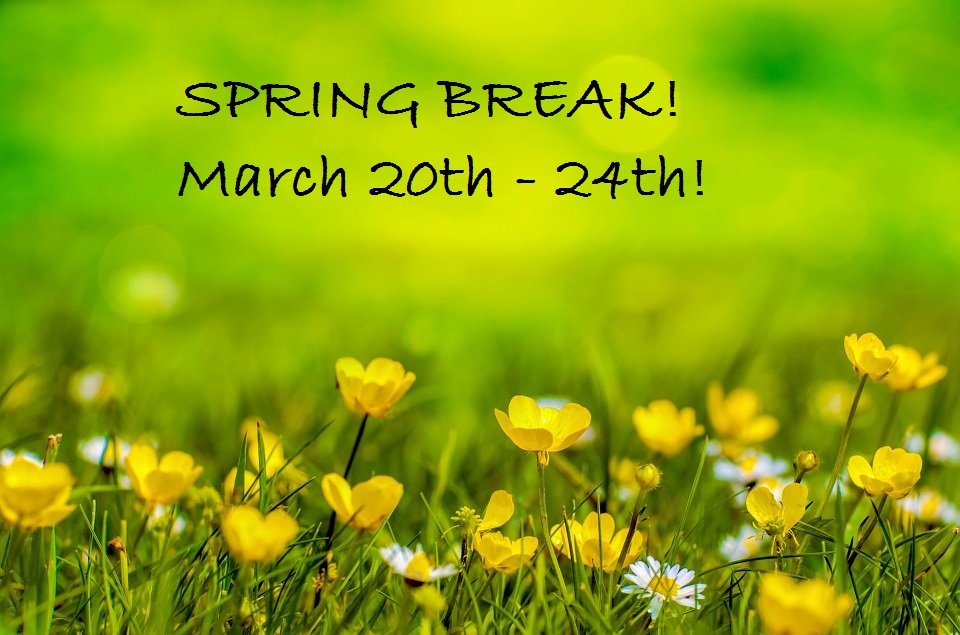 Thursday, March 2, 2017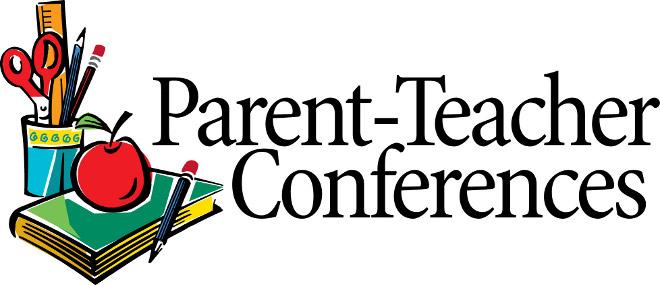 Remember: Parent Teacher Conferences Start Today!
Elementary Students do not have class today or tomorrow.
CMS and MCHS students have class today, and do not have class tomorrow!
Friday, February 17, 2017
The students and staff at Lewis-Arriola celebrated "Kindness Week" this past week. They participated
in a world-wide challenge called the "Kindness Challenge",where students performed Random Acts of
Kindness throughout the week and received a heart on the bulletin board. Lewis-Arriola qualified to be
a "Kindness Certified School". Our students are learning that Kindness Matters!!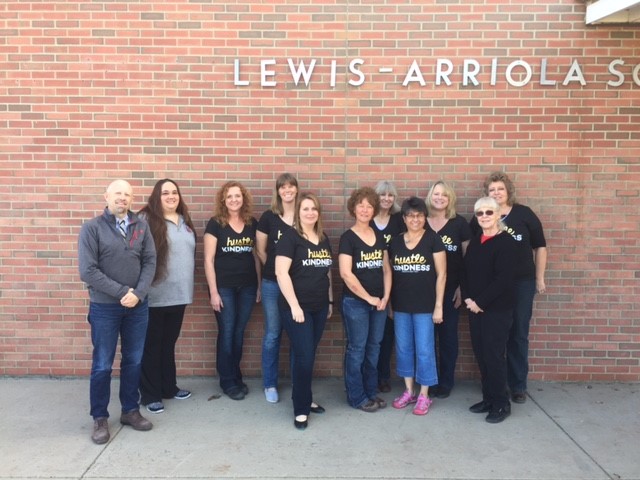 Monday, February 13, 2017
Parents and Guardians, Please take a look at the Mumps Alert active in Colorado:
Wednesday, February 1, 2017
February is here already!
Remember Friday, February 3rd is a teacher workday! No School!
Friday, January 27, 2017
Boettcher Information Session:
Teach in Montezuma County! You are invited to join Colorado's largest teacher residency and alternative
licensure program, for an information session on Thurs. March 9th from 5:30-6:30 in the Board Room at
the Administration Building.
Please join us to learn more about our residency program and opportunities to become a teacher in your
community. Click here to register!
For District Staff:
Wellness Works Program Kickoff is February 1st! Our district's strength and success depends on you,
our employees, and on your health. As previously announced, in an effort to help all of us increase our
knowledge about health matters, we are instituting a worksite wellness program through Pinnacol (our
work comp carrier) and Virgin Pulse. This program is completely voluntary, but we hope you'll find
activities that inspire you to participate. Please click the following link for an introductory video:
recorded webinar on the worksite wellness program. Amy MacBean will be emailing out additional information
on how to register and take the health assessment, along with the link. Our District kickoff date is Wednesday,
February 1st. Ready, set, go!!
This year's health fair is scheduled from 7:00am to 11:00 am on Friday, April 28th at the
Administration Building in the gymnasium. As in the past, there will be various vendors
attending and drawings for prizes. Amy MacBean, HR Secretary, will be emailing out a schedule
of time slots for employees to come in and have
their blood drawn, if they wish.
Friday, January 13,2017
Have a wonderful 3 day weekend! Remember NO SCHOOL ON MONDAY!!!
Tuesday, January 3, 2017
From all of the staff throughout the District: Happy New Year!!!
Remember classes start up again tomorrow!
Monday, December 19, 2016
Have a Wonderful Holiday Season! Be safe and have a Fun Break!!!
Monday, December 12, 2016
Marcos Michel (Right), Dean of Students at Kemper, delivers the thank you to Osprey for donating backpacks
and school supplies. Our community is absolutely wonderful!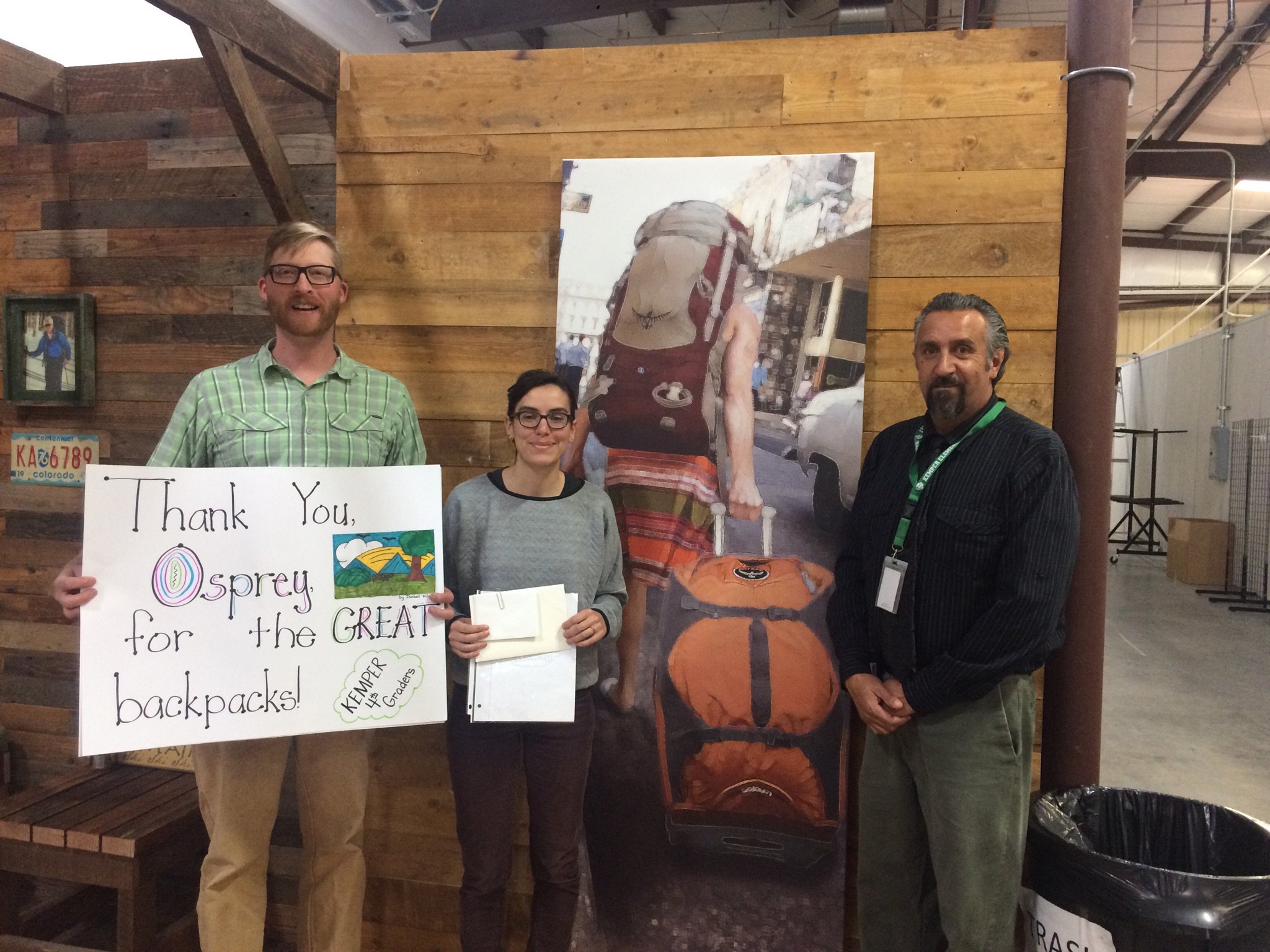 Tuesday, December 6, 2016
For anyone interested, please join us on December 15th at 5:30 pm in the District Board Room, for a
Boettcher Teacher Residency Information Session! You can click on the link for registration and check
out Boettcher Teacher Residency's FB page for more details.
http://events.r20.constantcontact.com/register/event…
Monday, November 21, 2016
Remember No School This Week!!!
Have a great Thanksgiving Break and we'll see you back on Monday the 28th.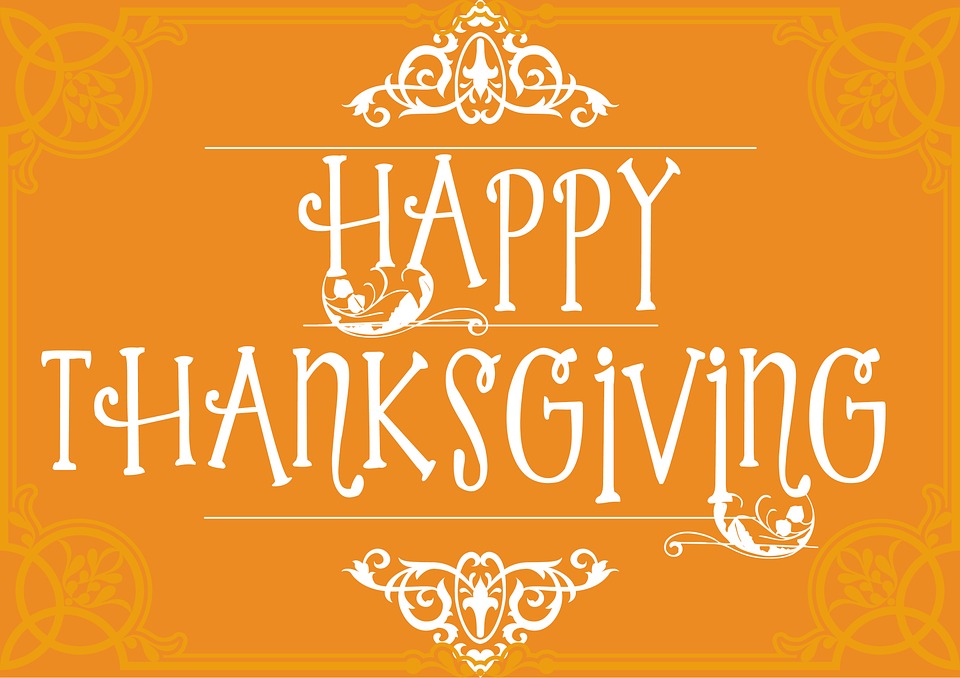 Wednesday, November 16, 2016
Attention: Parents/Guardians, students, and community members. There are multiple resources for
anyone wanting to report a concern or needing to talk to someone. The holidays are approaching
and can often bestressful for many families and individuals. Let someone know if you or someone
you care about needs help!
Safe2Tell
24 hour anonymous reporting hotline
1-877-542-7233
Axis Crisis Hotline
24 HOUR CRISIS 970-247-5245
Colorado Crisis Services:
Text "Talk" to 38255, or call 844-493-8255,
or visit www.coloradocrisisservices.org
Crisis Text Line: Text "Start" to 741741 or visit www.crisistextline.org
Wednesday, November 9, 2016
"With the passing of the 3A Ballot question, the district is prepared to move forward with demolishing the
retired high school. Our goal is to demolish the retired high school, repurpose the land for community use,
and upgrade the existing Panther Stadium. The demolition design has been completed and the district will be
soliciting bids to start the demolition process this winter. Thank you to the Retired High School Community
Committee and the City of Cortez for the work and support in being able to move forward to honor the district's
commitment to the community. It is a privilege to live in such a great community."
Lori Haukeness, Superintendent
Our School District now has an Official Facebook Page and Twitter Account!
Click on the links below to access these resources for up to date stories and news!
www.facebook.com/MCSDRE1/
https://twitter.com/MCSDRE1
Thursday, October 27, 2016
Remember No School For Elementary Today and Tomorrow the 28th and No School for Secondary,
Tomorrow the 28th!
Parent teacher conferences run from 4p.m.-8p.m. tonight and 8a.m.-12p.m. tomorrow!
Monday, October 24, 2016
Our school community is devastated by the recent loss of one of our students. Our heartfelt condolences
go out to the family.
Members of our crisis team continue to be available at all of our schools throughout the district. There is
an ongoing investigation. We are in the process of completing a complete review of the matter and we have
requested the assistance of local agencies.
This is a difficult time for many in our community. Our priority is in on providing ongoing support for
the students, staff and families. Friday, a letter was sent out to Montezuma-Cortez High School
community, which can be read here. For additional resources to support your student please refer to the
links below. School counselors are available to assist you and your child.
Lori Haukeness
Superintendent
Resource Links
---
2016-2017 Asbestos Notification
Questions about MCSD's asbestos policies and procedures?
Click on the link above for the current 2016-2017 asbestos notification.